Eswatini National  Provident Fund
The Fund is administered by an independent Board appointed by the Minister for Labour and Social Security under the provisions of the Eswatini National Provident Fund Order, No. 23 of 1974.
The Board shall consist of thirteen persons, all of whom shall be appointed by the Minister, of whom:
In selecting the employer and employee representatives, the Minister consults the employer federations and employee Federations. In this way it is expected that any names proposed by these organizations are those of people nominated by their affiliated bodies. So as to ensure that employers and employees know what the Provident Fund Board does, it is expected that the representatives report to their federations on a regular basis in whatever manner the federations might have arranged.
Hon. Phila Buthelezi - Minister of Labour & Social Security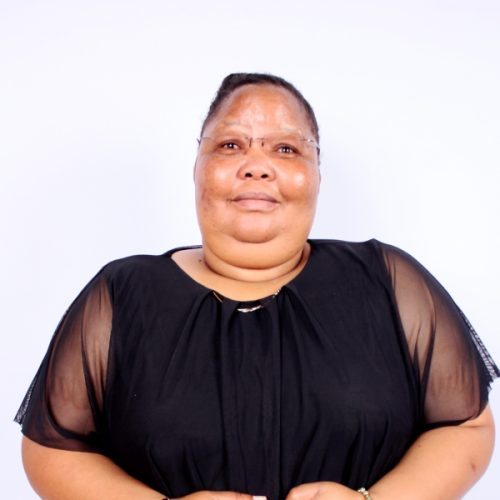 Ms. Khanyisile Dlamini-Dube
Remuneration Committee Chair
In compliance with international benchmarks, particularly the King II Report, the Board has five sub-committees:
Stay up to date by following us on our social media pages.